Agricultural Blasting Operations
AGRICULTURAL BLASTING OPERATIONS
AHCEXP301 – Handle and store explosives
AHCEXP303 – Prepare and use explosives
AHCEXP304 – Identify and select explosive products
This course provides skills and knowledge required to conduct blasting operations in the Agricultural sector.
This course is designed for those:
Working in the agricultural, farming and forestry sector
Wishing to obtain a Shotfirer licence endorsed for Agricultural Blasting in most Australian states/territories (see below)
To obtain a Statement of Attainment, trainees must successfully complete all three components in this course:
Theory
Operational Engagement & Experience evidence submission
Onsite Practical assessment adjudicated by our BMI Trainers
Total 40 hours (nominal)
Delivery Methods for Theory Component:
Self-Paced Online training is available for all units of competency and may be completed over an extended period. Only available for Sites which have partnered with BMI to support and mentor trainee(s).
Log of Experience and Practical Assessment
Trainees must complete six (6) blasts under the direct supervision of a licensed shotfirer.
These may be completed at any time.
Trainees must also be assessed as competent by a BMI approved trainer / assessor
BMI may be engaged to run field days on suitable properties to complete log books and practical assessments. Contact BMI for more information.
Reference material will be provided with your course.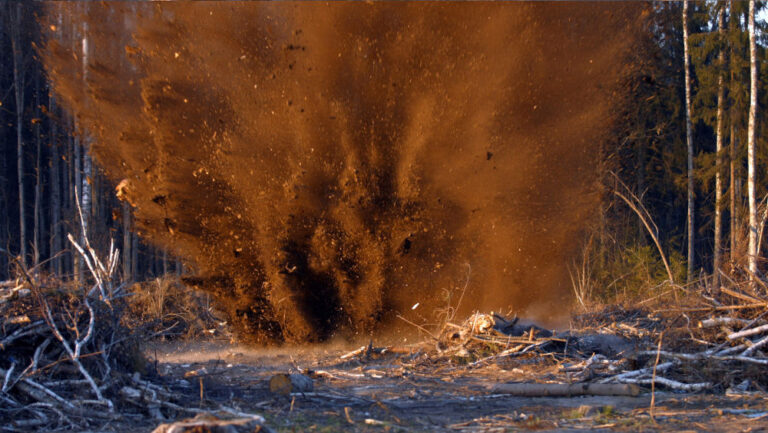 | Course | Online | Classroom |
| --- | --- | --- |
| | | |
| Agricultural Shotfirer - Refresher | | |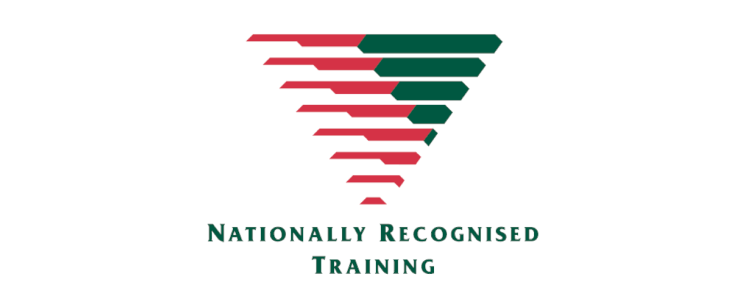 Notes About Certificate of Completion:
For candidates not able to complete practical assessment, a Certificate of Completion for the theory units can be issued on request.
A Certificate of Completion is not a recognised qualification and will not support an application for a Shotfirers licence.
The Certificate can be upgraded to a Statement of Attainment on completion of the required practical experience and assessments if completing course within 2 years.
Upgrading a Certificate to a Statement may incur additional costs.
Entry Requirements:
18 years of age
Dangerous Goods Security Card. Security Clearance or similar
– TAS Trainees to provide WST Letter of Approval
Basic understanding of agricultural operations

Be able to speak, read and understand English Language

Have an understanding of basic mathematics, candidates need familiarity with basic area and volume
Calculations, basic geometry, calculations with percentages and simple transposition of equations
Basic Computer literacy.
Equipment Requirements:
Computer or iPad with a camera and an internet connection.
Mobile phone (IOS or Android) running the SiteDocs APP.