Explosives Drivers are licensed to transport Class 1 Explosives in Category 2 or 3 quantities. To obtain or maintain a license you must have completed the relevant units of competency with a registered training organisation within 3 years of applying for your Explosives Driver Licence.
RIIBLA205E – Store, Handle and Transport Explosives
TLID2016 – Load and unload explosives / dangerous goods
TLID2016 – Identify and label explosives / dangerous goods
This course is for persons engaged in the transport of explosives wanting to obtain a license to operate a licensed explosives transport vehicle.
To complete this course candidates will need to provide evidence of practical experience and be signed off as practically competent by a qualified trainer / assessor.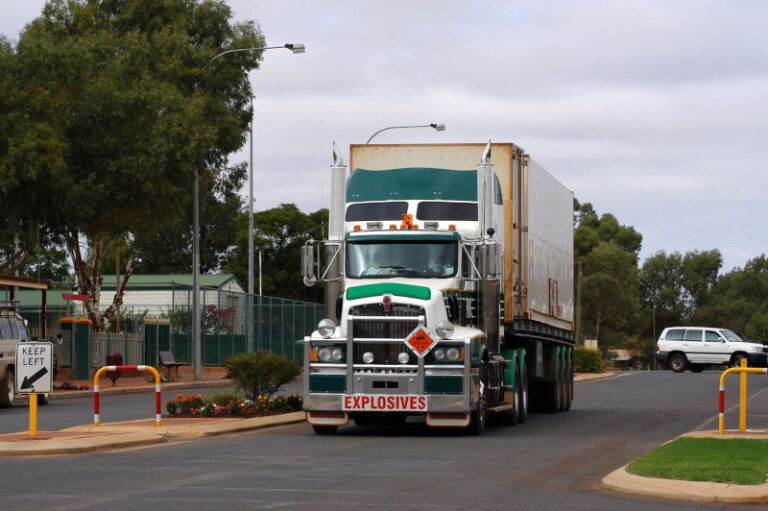 Online Training
Online training is available for all units of competency. This self-paced training is web based and may be completed over an extended period.
An extensive set of online resources is provided for all candidates.