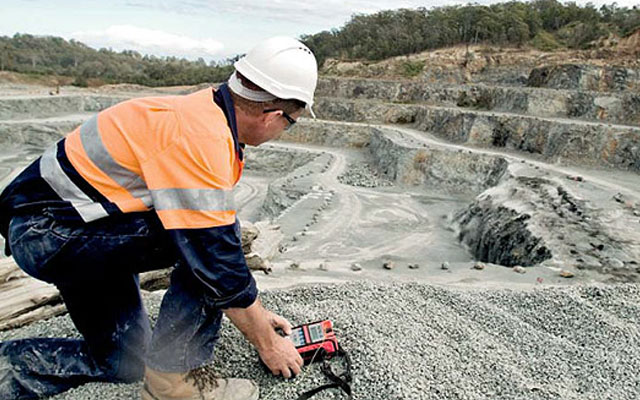 Advance Surface Shotfirer (NSW BEUL)(SS2209-26) Classroom course
52
52 people viewed this event.
This is a course for Surface Shotfirers requiring the advanced units of competency.
The course is completed in 3 parts. Each part must be completed to obtain a Statement of Attainment
Units of Competency
Completion of these units will require access to a modern drill and blast design application such as DataBlast, Vulcan, Surpac, Minescape etc incorporating drill pattern design, charge and hookup design.
Pre-Requisite.
NOTE: Completion on a Surface Blasting Course for the units of competency:
RIIBLA205 Store, Handle and Transport Explosives
RIIBLA301 Conduct Surface Shotfiring Operations
RIIBLA305 Conduct Secondary Breaking
Trainees on successful completion of all theory will receive a Statement of Attainment that will support an application for a Shotfirers license in NSW.