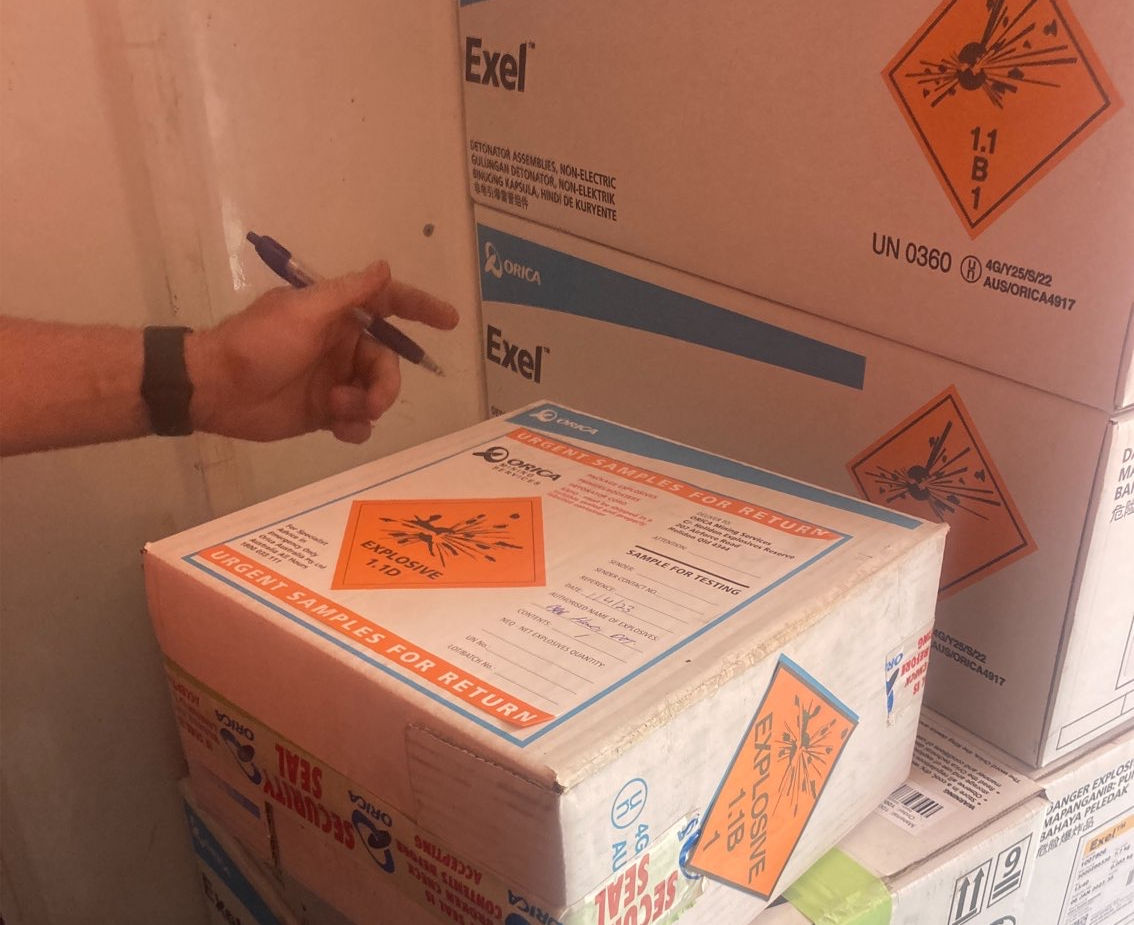 Store, Handle & Transport Explosives (BC2401-25) Tasman Training, Perth WA
170
170 people viewed this event.
This course is aimed at Blast Crew working under the supervision of a Licensed Shotfirer and persons wanting to progress a career in Drill and Blast operations.
Units of Competency
RIIBLA205E – Store, Handle and Transport Explosives
Course Description
This is required for unsupervised access to explosives and for shotfirers, members of blast crews
and those who are required to have access to explosives for storage and transport.
Each participant is required to complete a practical assessment