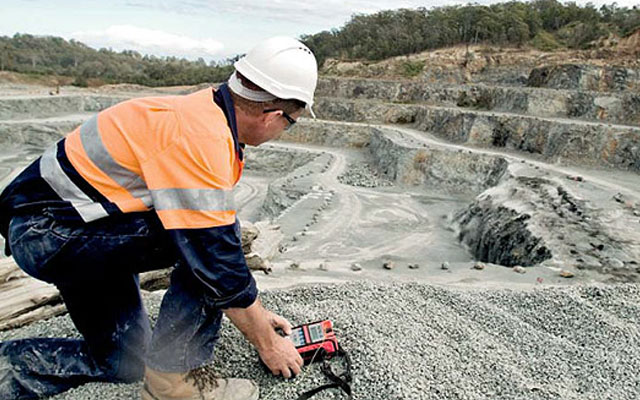 Surface Shotfirer (SS2312-12) ORICA NSW Singleton
423
423 people viewed this event.
This 4-day Surface Shotfirer Theory classroom course is available to Orica and Orica Clients.
The course will cover the theory component for the following:
Units of Competency
RIIBLA201E – Support Shotfiring Operations
RIIBLA205E – Store, Handle and Transport Explosives
RIIBLA301E – Conduct Surface Shotfiring Operations
RIIBLA305E – Conduct Secondary Blasting
Course Description
This course is for persons wanting to complete the Surface Shotfirer (restricted) training course for the units of competency in order to become licensed.
Most operations and regulators require persons to have a Shotfiring License in order to be appointed.
Successful trainees on completion of all 3 components of this course will receive a Statement of Attainment that will support an application for a Restricted Shotfirers license in most States and Territories. NSW BEUL does require additional units. Refer to Training Description for NSW BEUL.