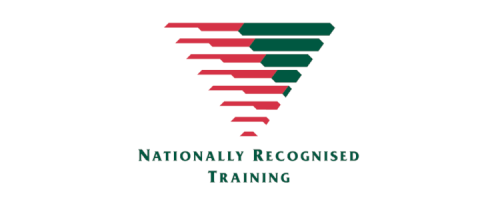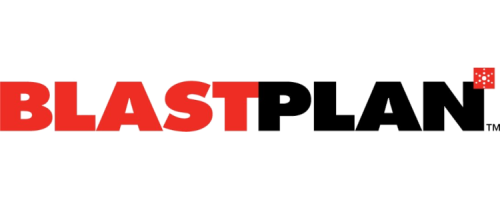 BMI TRAINING
Excellence in Drill and Blast [RTO 31459]
BMI CONSULTING
Design, Assessment, Auditing and Compliance
BLASTPLAN SOFTWARE
Comprehensive Drill and Blast Design Package
BLAST MANAGEMENT INTERNATIONAL
BMI provides drill and blast training and consulting services to the surface and underground mining, quarry and construction industries. We operate as an association of independent blasting engineers and shotfiring specialists.

Our consulting focus is the development and implementation of drill and blast management systems covering all aspects of explosives storage, transport and use. Our ability to provide nationally recognised training for drill and blast operations demonstrates our commitment to promoting best practices and ensuring a highly skilled workforce in the industry.

Each BMI staff member has over 25 years industry experience in all types of drill and blast operations, both in Australia and internationally.